Exciting news - we're now an official Microsoft Partner!
What Does This Mean?
As an official Microsoft Partner, we now work more closely with Microsoft. This means being to unlock even more potential from Microsoft tools and services for our clients.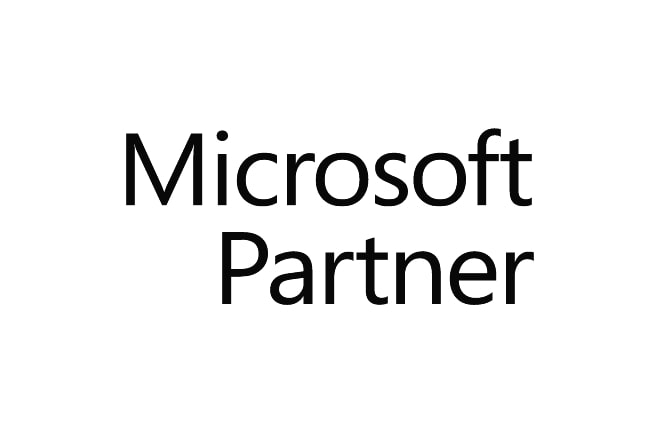 Bringing It All Together
We can bring the very best of Microsoft to our solutions for our clients. We're talking very awesome stuff.
Want to have a look at what we can do? Check out our case studies and read up on our blog.
Making The Most Of Your Money
Being a Microsoft partner also means we can guide you on what products and services will give you the biggest bang for your buck out of the services that help.
Interested To Find Out More?
We're passionate about developing and implementing software solutions to fit in exactly to your business needs. As a Microsoft partner, we can use Microsoft tools and services for:
If you are looking to refresh, kickstart or get the conversation started on any of the above, feel free to reach out to us. You can email us here, tweet us over on Twitter, or message us on LinkedIn